MOBILE PHONE FOUND AT PLAY PARK CONNOR DOWNS
If you have lost your mobile phone, please contact the Parish office.
INVITATION TO QUOTE Cleaning contract – Parish Community Facility Self employed Independent Contractor required: Cleaning Contract Advert- Sept 21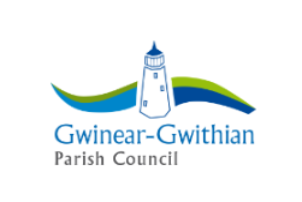 GRANT NOTICE 2021 Gwinear-Gwithian Parish Council customarily considers requests from local community groups for small grants for specific projects at a meeting in November.  Completed applications should be sent to the Clerk at the Parish Council Office to arrive no...
Friends of the Towans - Newsletter and Events-Autumn2021